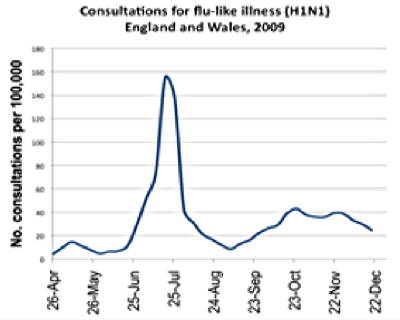 World of Work Dimensions
Context
The mathematician's profession is explicitly exemplified, wherein epidemics are used as a phenomenon to legitimize the WoW beforehand.
Role
The student remains a student and is not asked to empathize with the profession of a mathematician.
Activity
Recommended computer program is an analogy of an authentic modeling program. Modeling is an authentic practice.
Product
Abstract
Maths in context (mathematical modelling, interpreting graphs). Students will develop mathematical models which help government and other bodies to predict how diseases will spread, and how that spread can be minimised.
Documents
Copyright/Creative Commons
Mascil partner: GB

Materials are published under the
CC BY-NC-SA 4.0
license.



Discipline
- Mathematics
✓
- Biology
- Physics
- Chemistry
- Engineering
Target group
- Primary Education
- Lower Secondary Education
✓
- Upper Secondary Education
Age range
11-15
Duration
50 min.